Fort Pinta was built during the Viking ages when war raged the land. Today it's one of Jorvik's most popular tourist attractions.

— Star Stable Online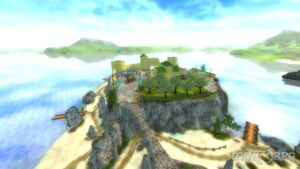 Fort Pinta is a fort located in the southernmost part of Silverglade. The fort was built by Jon Jarl in the 13th century, and was modernized by Governor Gareth in the 16th century.