"The Jarlasson family has owned this island for generations."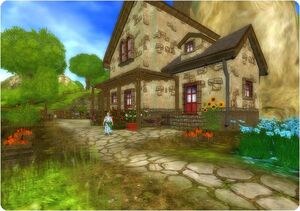 Paddock Island
is a island located south of
Jorvik Stables
. It is the home of the Jarlasson family.
Star Stable Online
Edit
In Star Stable Online, Paddock Island is located in the Harvest Counties near Jarlaheim. You must cross a bridge in order to get there.
Paddock Island features a tack and clothing shop, many horses and ponies for sale, two different race courses and plenty of Daily Quests.
Ad blocker interference detected!
Wikia is a free-to-use site that makes money from advertising. We have a modified experience for viewers using ad blockers

Wikia is not accessible if you've made further modifications. Remove the custom ad blocker rule(s) and the page will load as expected.