Star Stable Horses is a mobile app centred around raising a horse that can be transferred to Star Stable Online.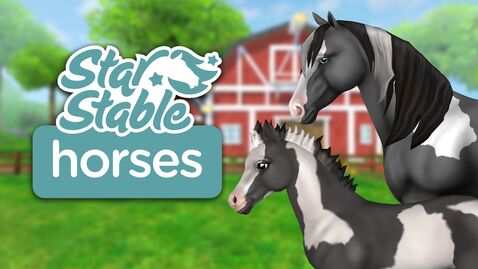 The app was released 29th of January 2017 and is available for both iOS and Android.
Function
Edit
The player cares for a foal, raising its level from level 1 to level 10. When the horse hits adulthood, i.e. level 10, the player can start the game over, or transfer the horse to Star Stable Online, where it can be bought for the same price as all other horses of the same horse breed. The player then gets the horse in level 10 instead of level 1.
Available horses
Edit
Ad blocker interference detected!
Wikia is a free-to-use site that makes money from advertising. We have a modified experience for viewers using ad blockers

Wikia is not accessible if you've made further modifications. Remove the custom ad blocker rule(s) and the page will load as expected.