"Long ago there used to be a large forest here, but it was all cut down to build ships for the Earl's navy."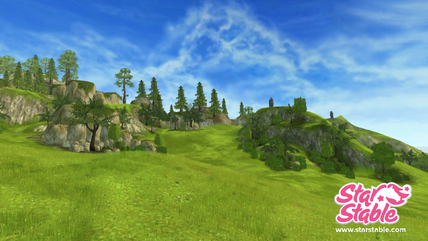 The Forgotten Fields are large, abandoned fields located in the north of the Harvest Counties.
Over hundreds of years ago two Primeval Trees made their home there until the Sleeping Widow became solo survivor.