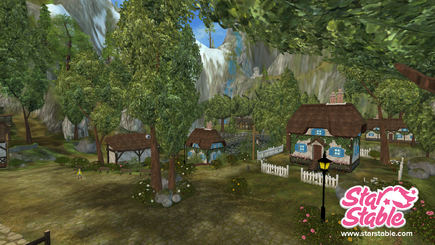 Valedale Village is a beautiful village located in the large area of Valedale.
Star Stable: The Autumn Rider
Edit
Star Stable Online
Edit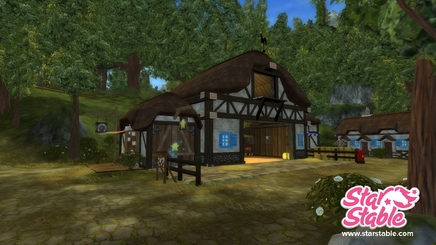 Available Horses
Edit
There are two Arabian Thoroughbreds, one Selle Français, one English Thoroughbred, and two North Swedish horses available to be bought here. There is also three Chincoteague ponies and two Jorvik ponies here.
Ad blocker interference detected!
Wikia is a free-to-use site that makes money from advertising. We have a modified experience for viewers using ad blockers

Wikia is not accessible if you've made further modifications. Remove the custom ad blocker rule(s) and the page will load as expected.